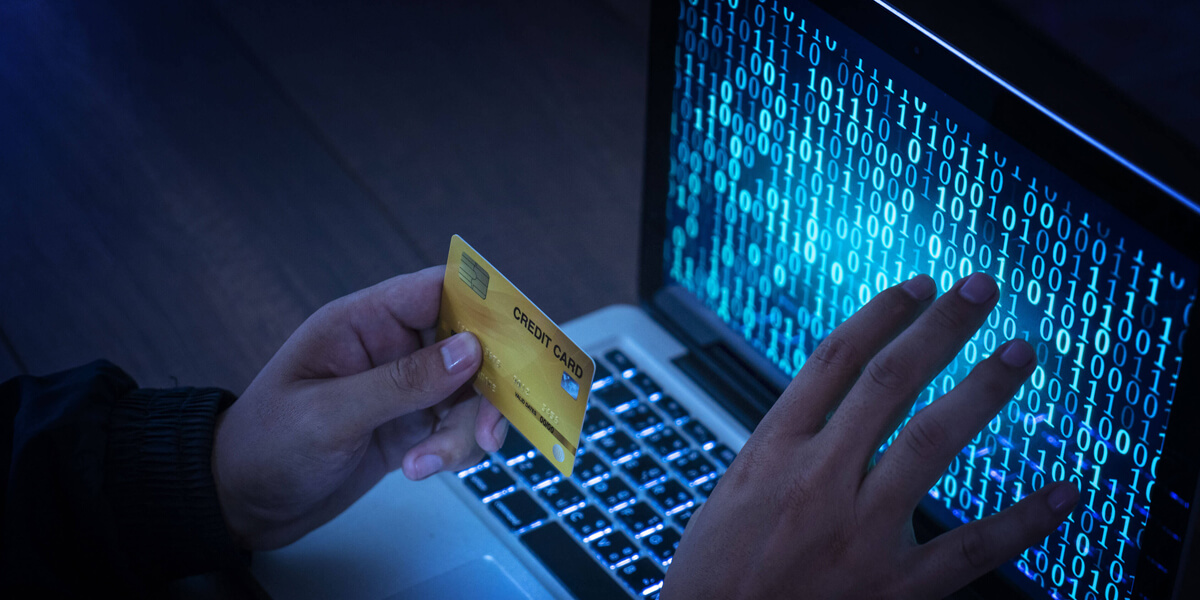 Share this post with all photographers you know.
This email is sent out by scammers to many professional photographers, all over the world.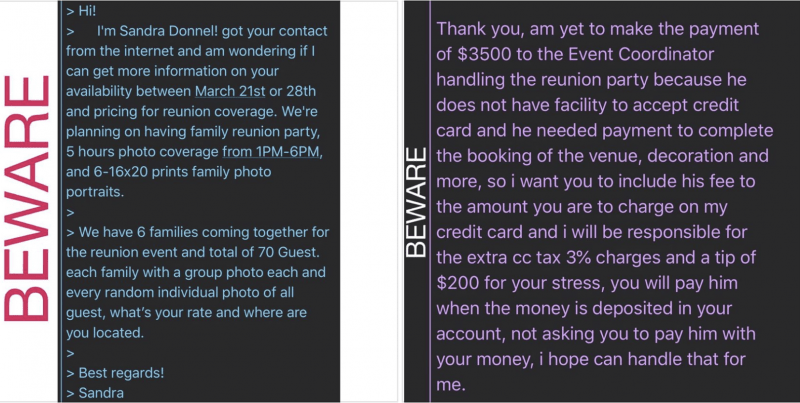 1. They request pricing and book you for a large photo session which seems to be somewhat legit at first.
2. They agree with any price you quote them.
3. Then they ask you to accept a credit card payment and e-transfer or bank transfer the amount that they pay on top of your quote to the florist or event planner. They also wish to pay full amount upfront.
4. They pay you $3500 by credit card.
5. You send the "florist" your own $1000-$2000.
6. The bank reverses fraudulent credit card charges ($3500).
7. You lose $1000-$2000.
Don't be tricked if you receive such a request. It's unfortunate that even photographers are being targeted now.
Please share this post with whoever you know.