Computer, mobile forensic investigations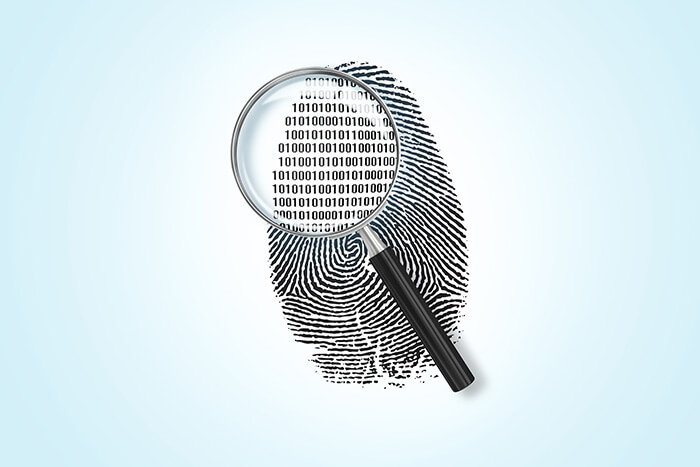 Looking for digital forensics? Are you involved in a lawsuit where electronic evidence can help prove your case? Or, perhaps, you suspect someone of spying on your electronic communications?
If you are involved in any court proceeding in which electronic evidence is presented, you need a computer forensic expert.
With Capital Data Recovery, you get the assurance that we will do everything possible to find the evidence and recover the information, and return them to you in a timely manner.
Through hard-earned experience and the ever-changing face of technology, digital forensics has evolved into what it is today.
Modern mobile and computer forensic solutions offered by Capital Data Recovery Inc enhance and streamline our digital forensic investigation workflows.
We work hard to find the evidence missed by other forensic tools.
Digital forensic services include
Corporate fraud investigations
Divorce cases
Deleted text messages and digital photos
Computer misuse & internet abuse
Social media investigations
Employee investigations
Civil forensic investigations
eDiscovery & litigation support services
Computer forensics
Our data recovery and forensic experts are capable of recovering and forensically investigating data from hard drives, solid-state drives, digital flash media, laptops, desktops or any other device that stores digital information.
Mobile phone forensics
Our data retrieval and forensic specialists are capable of recovering data from mobile devices such as iPhone, iPad, Android, Blackberry, Windows phones and tablets.
We can extract and forensically analyze all saved phone book contact numbers and text messages with a person's name. Affordable investigation to get relevant information of mobile devices such as mobile model name, IMEI number, database records, operating system registry, phone book, calendar, word lists, images, videos, call history, and more.
We utilize state-of-the-art, high-end, forensic industry-leading tools to provide chip-off and JTAG recoveries and forensic investigations.
We can recover lost and deleted text messages and phone book contact numbers from mobile phones. We can recover data that has been deleted within the inbox, outbox or draft text messages and phone book contact numbers (last dialled or fixed numbers) from damaged cell phones. As well as provide full details of service provider name, IMEI and identification number.
We employ experienced engineers, and we provide comprehensive reports which invariably prove highly valuable for legal proceedings.
If you want to discover the history of any suspect computer system, contact us.
We can perform forensic investigations for Ottawa, Montreal and Toronto areas.
Our clients are
Individuals
Businesses
Law firms
Accounting firms
Corporate firms
Insurance companies
Criminal investigators
---
Please, fill out the form below to get help with digital forensic project