Shipping your media for data recovery or digital forensic services
Shipping your media correctly is a critical part of ensuring that your data remains recoverable.
Below are a number of important tips you should follow when packaging your media for shipment:
1. SUBMIT YOUR PROJECT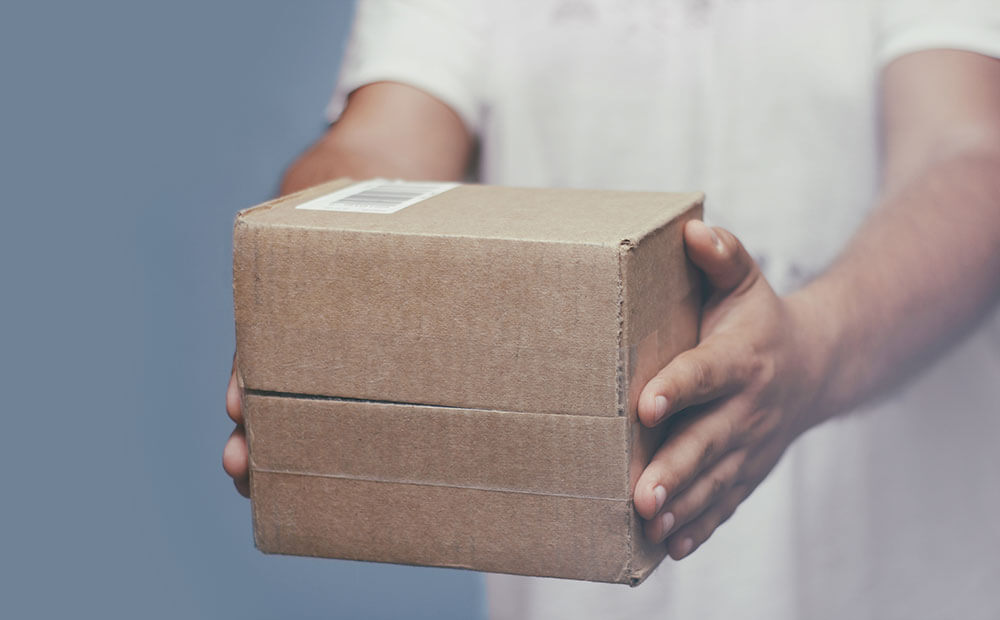 Fill out the online data recovery form, sign it, and include it along with your package when shipping your media to Capital Data Recovery Inc.
Please, sign it, and include the form with your package when shipping your media to us.
2. PREPARE THE MEDIA FOR SHIPPING
Package your media in ESD, anti-static bags, or a zip-lock bag. Avoid touching the circuit board or electrical connectors when handling the hard drive.
Use a foam or a double layer of bubble wrap around the hard drive or a solid drive. Pack hard drive in a suitable shipping carton with a minimum of 2 inches packing material between the drive and carton.
We don't suggest using the shipping "peanuts" as the drive might become loose while transportation and get damaged.
3. SHIP YOUR MEDIA TO OUR DATA RECOVERY LAB
Capital Data Recovery Inc.
1827 Woodward Drive, Unit 306
Ottawa ON K2C 0P9
Canada
If possible, use a shipping service with tracking capabilities. For faster service, use overnight or 2nd-day service.
4. CONTACT US
Contact us once the drive is shipped and let us know the tracking number (if applicable).
Once your media is received and evaluated, you will be contacted by phone or email.
---