We had hundreds of data recovery reviews, even before Google.
We have been helping individuals and businesses way before Google introduced reviews to public.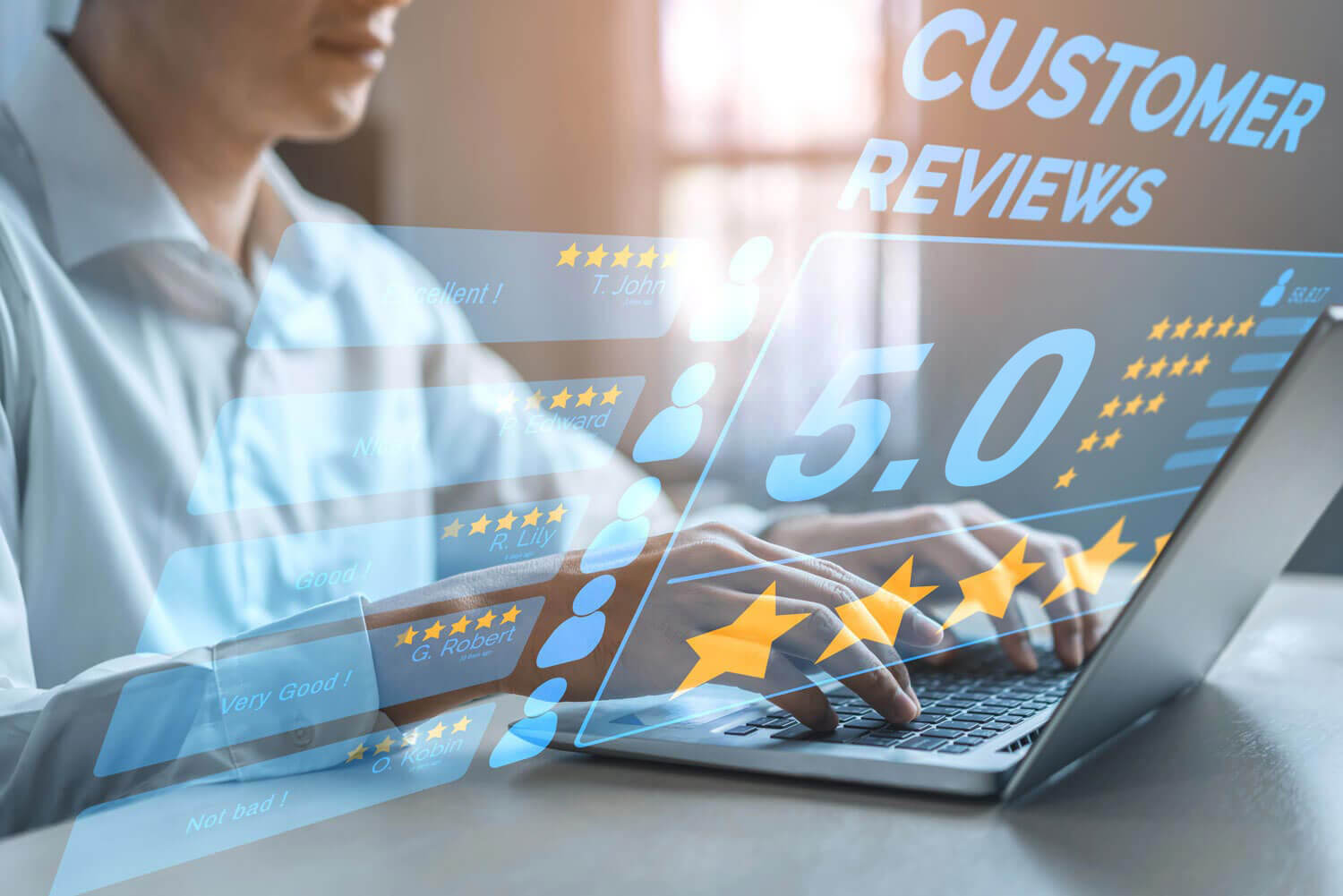 Since the year of 2004, Capital Data Recovery Inc has been the reference for data recovery services.
Without much hype and marketing campaigns, through spending countless days and nights researching and mastering this unique and absolutely complex field of data recovery, we have quietly served thousands of customers: government, large and small businesses, and individuals, earning us high reputation, great, loyal connections and amazing clients many of whom became friends.
Data recovery is a scientific field, where we learn, research and constantly develop new methods, techniques and contribute to data recovery science through challenges that sometimes appear to be impossible; however, we have proven that quite often the impossible can be turned into possible through hard work, countless hours, effort and personal dedication to each and every project.
At Capital Data Recovery we strive to provide the highest quality of services possible and we would really appreciate if you could leave us a 5-star feedback on Google+ for the services we provided.

It was an emergency. Hundreds of employees had to be up and running by Monday morning. We sent the hard disks to Capital Data Recovery who worked over the weekend and kept me informed all the time. These people did everything to help us get our files. Everything was recovered 100% but we couldn't get our files back because no courier would work on Sunday. We downloaded Exchange files from Capital's FTP. That was the most critical data we needed. The rest of the files were shipped to use overnight on Monday. No employee noticed a problem when they came to work on Monday. Everything was running the way it was before. We, technical people know what it takes when such disaster occurs. My satisfaction with Capital Data Recovery is 110%.
You can trust with confidence
Years of proven track record and hundreds of saved from bankruptcy companies, ranging from small businesses to large Government organizations are just a few to mention.
---