Partnership program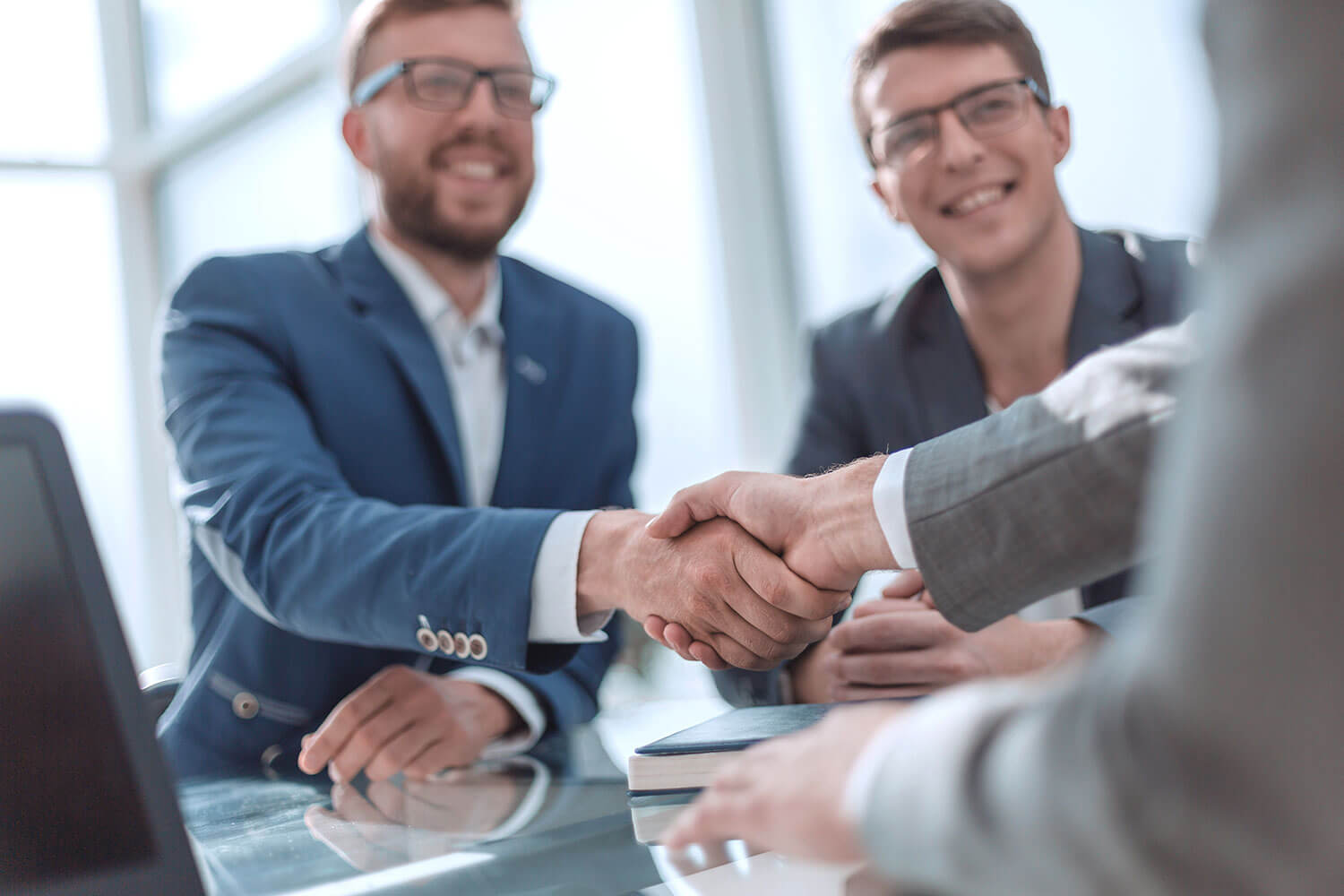 Capital Data Recovery Inc offers a variety of partnership programs.
As a qualified Capital Data Recovery Partner, you will receive a considerable commission on all recovery cases you forward to us. As a result, you will earn more revenue for your company and provide better service for your clients.
Our partnership program is for you
Computer resellers & dealers
IT maintenance companies
System integrators
OEMs & organizations
IT consultants
Computer repair and support experts
Data recovery companies
We offer two partnership programs
Customer Referral Program
Authorized Service Partner Program
With each program, you have an exciting opportunity to benefit from the highly-skilled engineers of Capital Data Recovery Inc that have been offering professional data recovery services for almost 20 years.
---
The customer referral program is designed for organizations to refer their clients who have data recovery needs in return for a generous commission. Your customers will receive an outstanding service offered by Capital Data Recovery Inc. This will also increase the value of your own organization in the eyes of your customer.
The customer referral program is free and there are no commitments on your part.
If you wish to keep your own customer support service, the authorized service partner program is the option for you.
Authorized service partners receive a generous discount for data recovery services. You remain in charge of your relationship with your customers who require data recovery.
We work directly with you to meet their needs while remaining in the background.
As a Capital Data Recovery authorized service partner, you can broaden your range of services to your clients while earning additional revenue. This is a great value-added service for your business. There is no commitment and membership is free.
Let us know which partnership program you would like to apply for.