Data security through data destruction by Capital Data Recovery Inc
All companies and individuals possess information that is confidential and must be disposed of securely.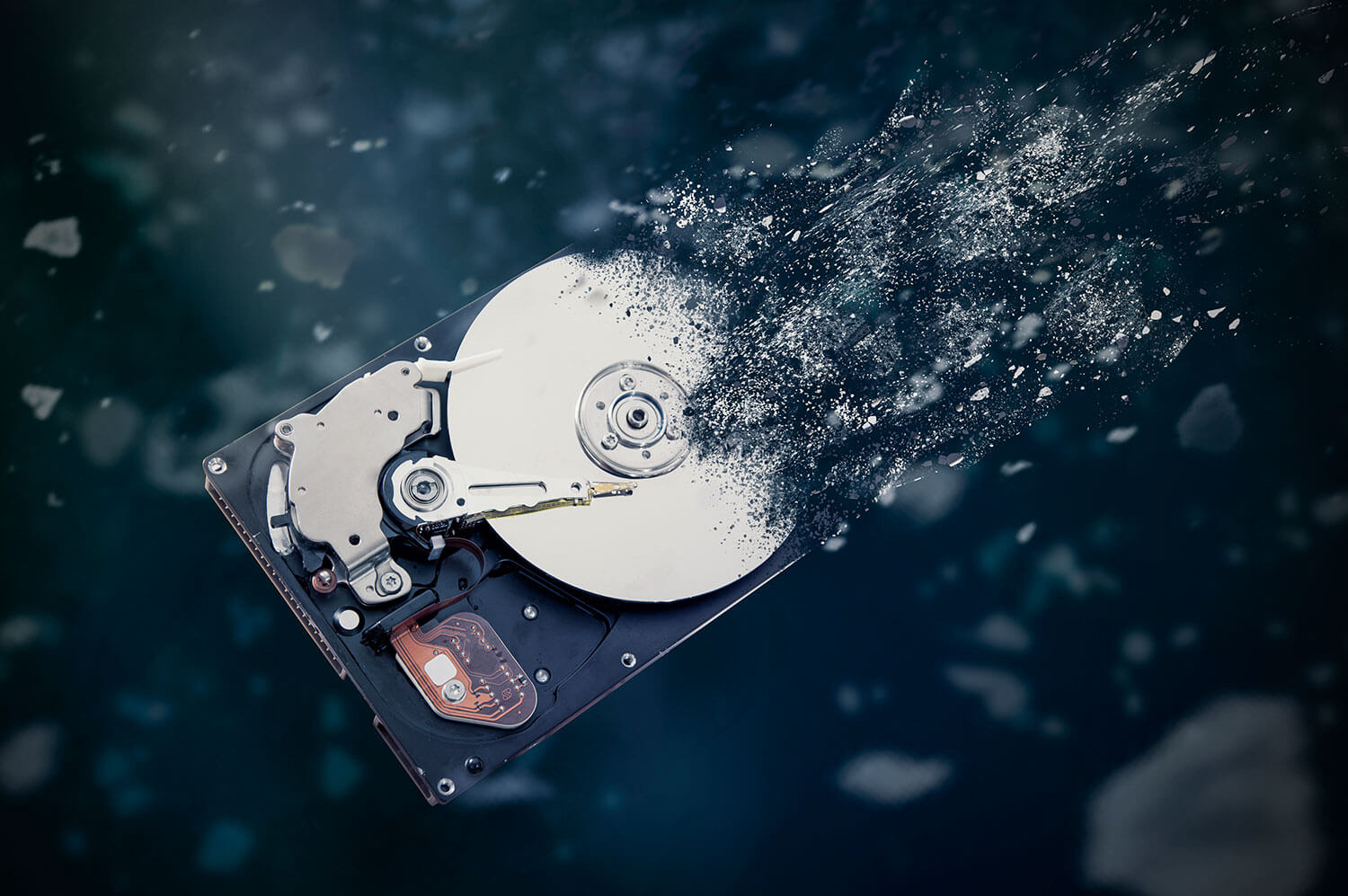 Significant damage to a company's reputation and financial loss may take place if the data is not disposed of properly. At home, if any personal information is discarded carelessly it can cause identity fraud, which costs Canadians millions of dollars each year.
Putting information in bins and emptying it will not appropriately destroy the data. Thus, overwriting data once does not usually guarantee that data can not be retrieved.
At Capital Data Recovery Inc. we use DoD-approved equipment to wipe the entire surface of the hard drive using the most secure algorithms corresponding with the Department of Defence standard method of sanitizing drives which requires seven wiping passes to make sure your data can never be recovered by anyone.
Fill out the form if you require data destruction services