Professional data recovery services in Canada since 2003
There are numerous reasons for data loss, from boot failures to BIOS errors, or accidentally deleted files and virus attacks. Luckily you can benefit from Capital Data Recovery`s expertise. We use experience, tools and a continually growing body of knowledge to retrieve files.
With locations throughout Canada, we are large enough to cater to a growing client base, but local enough to cater to your specific needs. If there is no branch in your area, send your media to the nearest one, as we happily service North America.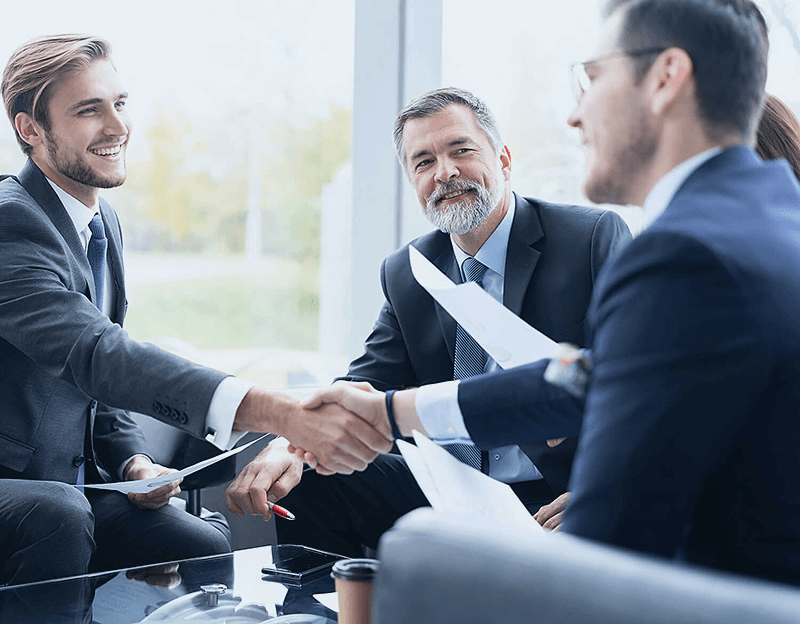 We practice strict confidentiality
Your recovered data is kept for five business days to give you enough time to securely back up your recovered files, ensuring no more future data losses. You can be assured of the confidentiality of your data - Capital Data Recovery Inc welcomes non-disclosure agreements with customers. Upon successful data backup and your confirmation, Capital Data Recovery Inc will securely erase all backups of your recovered files.
If you are looking for a good backup solution, contact our team for free backup consulting. We will help you build a robust backup system that will serve your business or home for years to come.
Send us a question and we will be happy to connect