Backup solutions by Capital Data Recovery Inc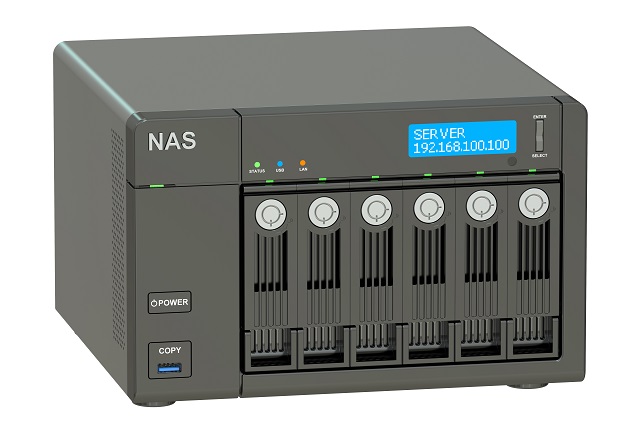 We offer professional backup consulting services, which are protected by Capital Data Recovery Inc.
A good backup solution is when you have a robust local or offline backup system in place in addition to an offsite (online) backup.
Depending on the type of work and your budget, we can help you with a proper backup solution. We recover data from all kinds of backup devices, so we know what is best.
We work with individuals and small businesses. Whether you are looking for a single drive backup or a multi-drive RAID NAS environment, we can help you set it up right the first time, ensuring you have a hassle-free backup for your home or business.
Our clients are customers like you, artists, photographers, medical clinics, designers, lawyers, and even some computer stores who prefer this is done by professionals who work with hard drives.
The backup for businesses and individuals
Free backup consultation
Backup selection based on your needs
Complete backup implementation
Backup system monitoring with monthly reporting
24/7 support
We make it work for you no matter what you budget is
Pros of online backup
No hardware to maintain
Data encryption
Access from anywhere
Cheap
Safe from physical theft
Cons of online backup
No control of your data in case of a disaster
Slow data restore
Internet-dependent
Always online. Might be hacked.
Pros of offline backup
Extremely fast
Data encryption
Access from anywhere
Minimum downtime due to fast restoring
Fully manageable locally
Safe from cyber attacks if kept off the Internet
Cons of offline backup
Prone to theft
No geo-redundancy unless backed up to the cloud
Expensive
Hardware maintenance
We will set you up with the best backup solution that fits your need and budget